After taking a month off, Monthly Media is back!
To Kill a Mockingbird is one of my all-time favorite books. I recently read it again and it never fails to make me feel all the emotions again. If you haven't read this book, go to Amazon right now and buy it. If you have, I highly recommend rereading it or reading the sequel Go Set a Watchman.
I have always loved HBO's Hard Knocks and was so excited to see they basically did the college version of that featuring the Crimson Tide! This show is so fun to watch! It shows the players and coaches during fall camp as they prepare for the upcoming season. I may be a little biased, but I just love listening to Nick Saban talk. If you like sports, you definitely need to check this out.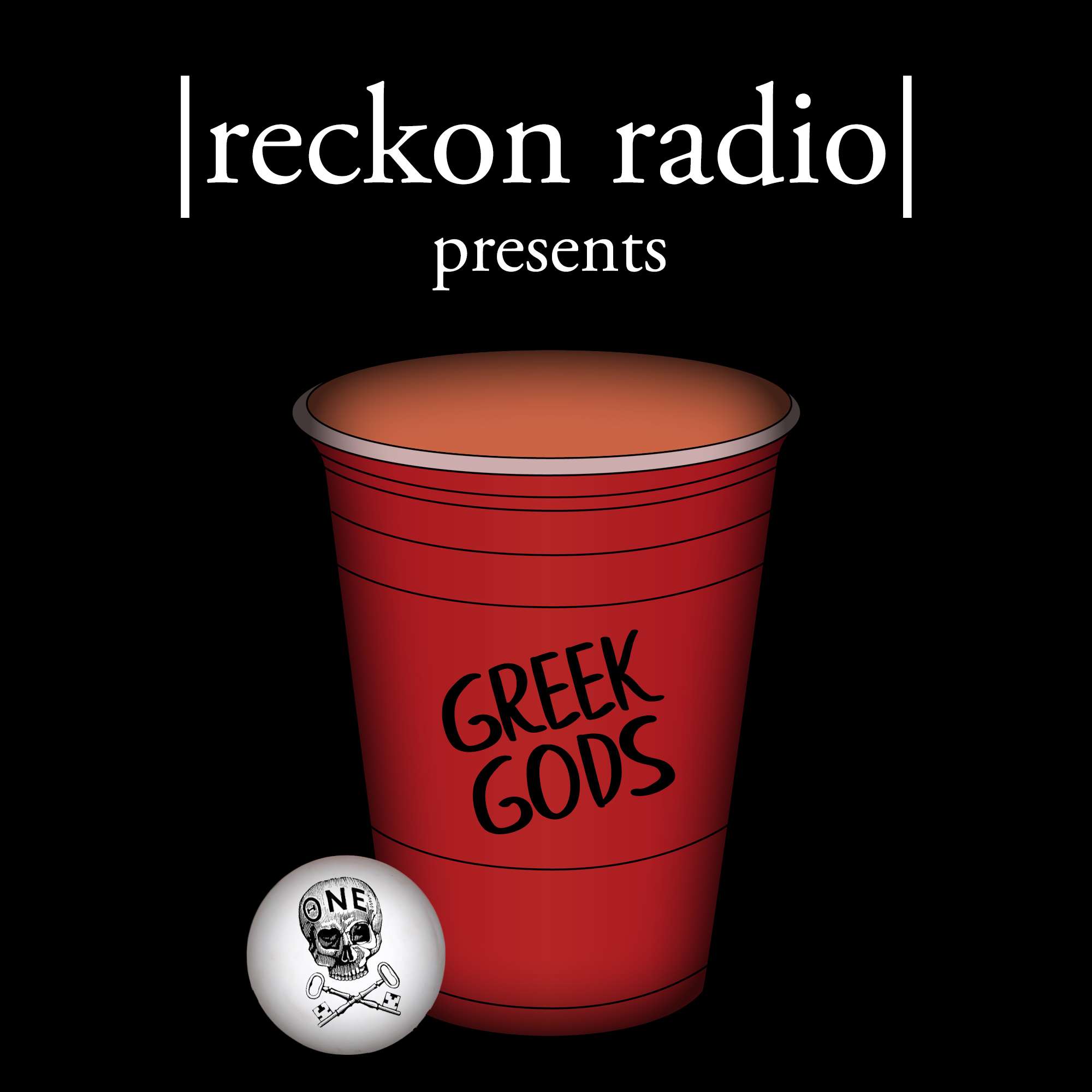 As a member of the Greek community at the University of Alabama, I am very familiar with "The Machine." This four part podcast takes a deep dive into the history of the organization that runs campus government at Alabama and how it has affected politics in the state. I found this so interesting!
If you didn't figure it out by now, the theme of this month's MM is Alabama… It only felt right with football season starting off and fall just around the corner.
xo,
Lindsey