I hope everyone had a great Thanksgiving and got to celebrate with family and friends! I still have a few gift guides I will be sharing over the next few weeks, but I wanted to mix it up a little bit today and share with you some brands that I have fallen in love with lately.
Outdoor Voices is an athleisure company that I can't get enough of. I have these shorts and they are so comfortable! Perfect for lounging on the couch or hiking in the mountains.
This shirt might be the softest shirt I own. I have been living in it in this cold weather and I have no plans to stop anytime soon.
Another brand I have been loving is Mario Badescu. I love my skin care routine right now and two big players come from this line. Not only is it super affordable and available on Amazon, but this stuff works!
The facial spray is so refreshing and I use it before I apply moisturizer or at any point in the day when my face is feeling dry. I recently started using this toner and I love it. It's not too acidic and has a slight rose scent. This drying lotion saves the day! Putting a little on a pimple will heal it FAST.
The last thing I'm loving right now are the Trader Joe's holiday items. Between the coffee,    the gingerbread men, and the salted caramel candies, I'm in love.
Trader Joe's Wintry Blend may be my favorite coffee of all time. The blended spices are perfect and nothing tastes better on a cold morning. The gingerbread is a close second and immediately makes me feel like it's Christmastime.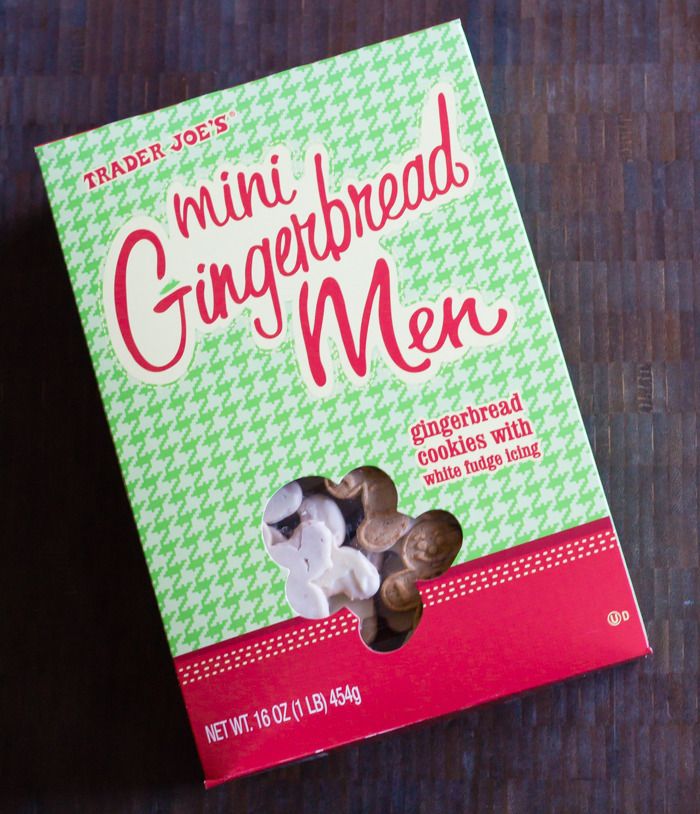 These little guys are the perfect treat this time of year! The icing cuts the strong ginger flavor and they are so delicious.
These caramels are dangerous… I think Dustin may finish an entire box tonight. They are so tasty and would be great for office gifts!
There are so many things I love this time of year and I wanted to share them with you! Back to gift guides after this!
xo,
Lindsey