2019 is bringing back Monthly Media. I've been listening to lots of new podcasts and I'm hoping to read more this year, so I'll have lots to share going forward!
Girl, Wash Your Face by Rachel Hollis has been a topic of conversation since in came out in early 2018. I recently saw a lot of negative reviews about this book, which talks about lies that women tell themselves, but I thoroughly enjoyed it. Rachel is very open about her real life experiences and while they are not all totally relatable, she is funny and the book is well written.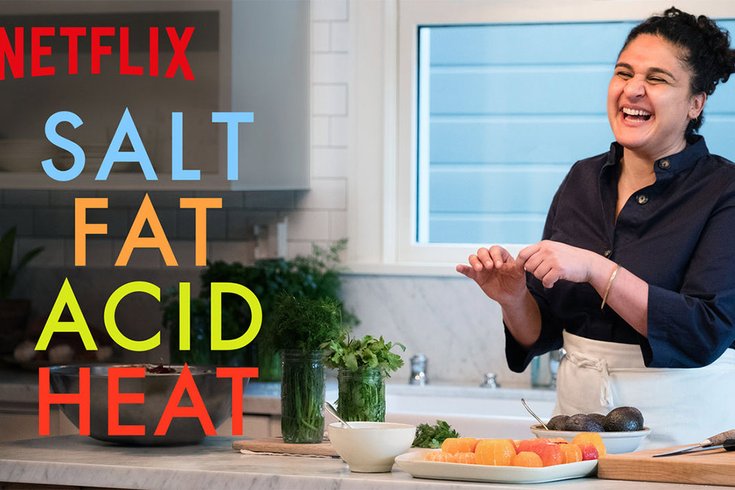 Salt, Fat, Acid, Heat is a Netflix special based on the cookbook by the same name. Samin Nosrat explores different parts of the world and discusses how each of the title's elements enhance flavor. It's a cooking show that doesn't make you feel like a failure in the kitchen, but makes you want to cook something awesome. I'm ordering her cookbook right now.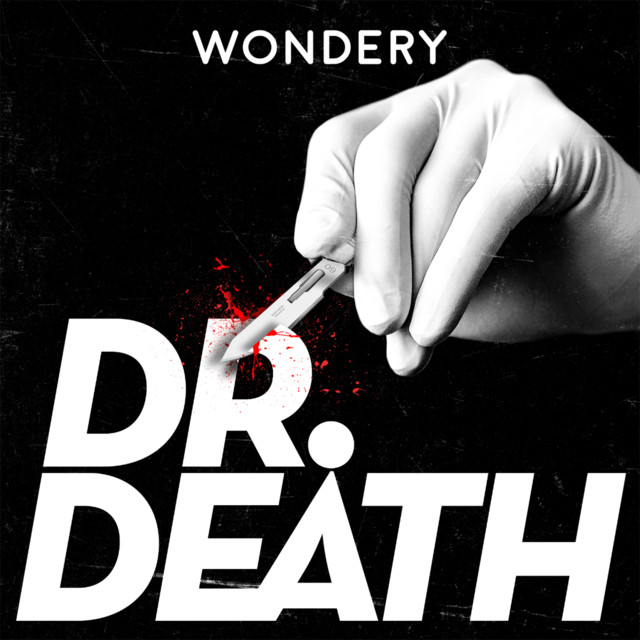 Dr. Death is the true story of a well renowned doctor in Dallas, TX who botches multiple surgeries and moves to several hospitals to cover his mistakes. This story is shocking, terrifying, and downright outrageous. I listened to the entire series in two days.
We almost made it through the first work week of 2019! Cheers, y'all!
xo,
Lindsey