When I first started Lindsey in the Queen City, I had a series titled "Girl Boss" where I featured badass ladies who ran their own businesses. I loved highlighting these friends and peers because I really believe in community over competition. With the first month of 2019 is quickly coming to a close, I wanted to go back to those roots a little bit and talk about some bloggers that have really been inspiring me lately. I know you're going to love them just as much as I do!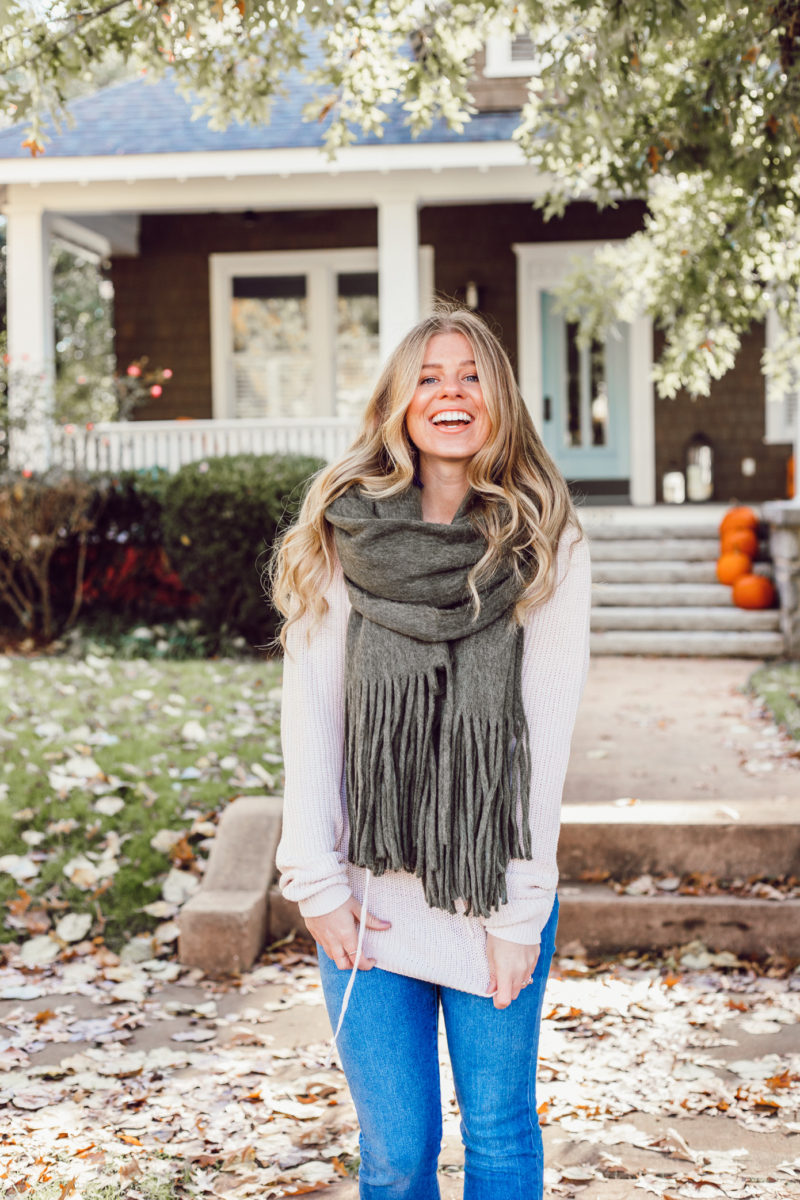 I am lucky enough to know Laura in person and she is just as cute and fun in person as she is in her photos! I love her love of neutrals and her instagram is one of those feeds I could scroll through for hours.
Hillary is a Charleston based blogger who has some of the cutest photos on the internet. Her style is complete different from mine, but I absolutely love to look at her photos and drool over her classically styled outfits. She's also an Alabama fan, so that makes her pretty awesome in my book!
Kingdom of Sequins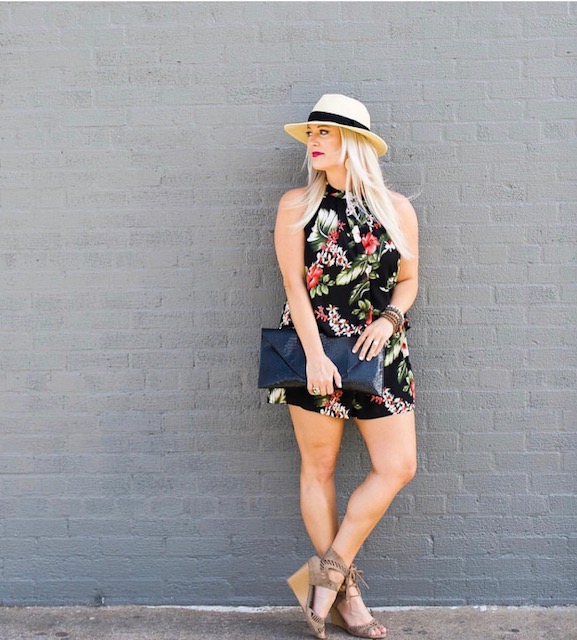 This girl right here… Brittany has my favorite instastories ever and is the most relatable. I absolutely love her relaxed style and her choices are typically super affordable. I do not know her, but I feel like we're BFFs because I watch her stories every day.
Tomi has the most colorful style and I die over it! She is so real and her photos are so fun to look at. She is currently planning her wedding so we would be a great follow for someone newly engaged! She's also in grad school and I love her looks for work.
Lindsey is a makeup artist local to Charlotte and her instastories are ones I can't miss. When she says a product is good, she means it. Her recommendations are the real deal and her tutorials are so easy to follow. She also has the cutest kids and the prettiest home.
This blog is a little bit different. It's an anonymous blog and instagram of a woman literally just sharing things that she buys and likes. A lot of her purchases come from Amazon which I love, and even though she's not speaking, her captions crack me up. Her gift guides are the best and she has a lot of baby stuff that I have saved for when that day comes for me.
Megan is another Charleston based blogger that I absolutely love following. Her Amazon hauls are the greatest and her family is so beautiful! I love seeing photos of her home because, even though she has children, it always looks so put together and clean. She just threw a first birthday party for her daughter, which was absolute perfection.
Lindsay is a food blogger and a majority of her recipes are allergy friendly. She has a son who is gluten and dairy free, so most of her recipes follow these guidelines. All of her food looks so pretty and the few things I have tried taste amazing! She makes "snack lunches" for her two boys that look like heaven and her cheese plates look incredible!
I have been following Lauren for a while and absolutely love her style. I have serious hair envy when I look at her photos and I love watching her instastories to see her cute dog, Nilla. Her southern home is gorgeous and her Christmas decor was to die for.
If you don't already follow these ladies, I highly recommend doing so. They are all a little different, but bring so much to the table. I love sharing people I enjoy, because I really think y'all will enjoy them too. Who are your fave bloggers at the moment?
xo,
Lindsey